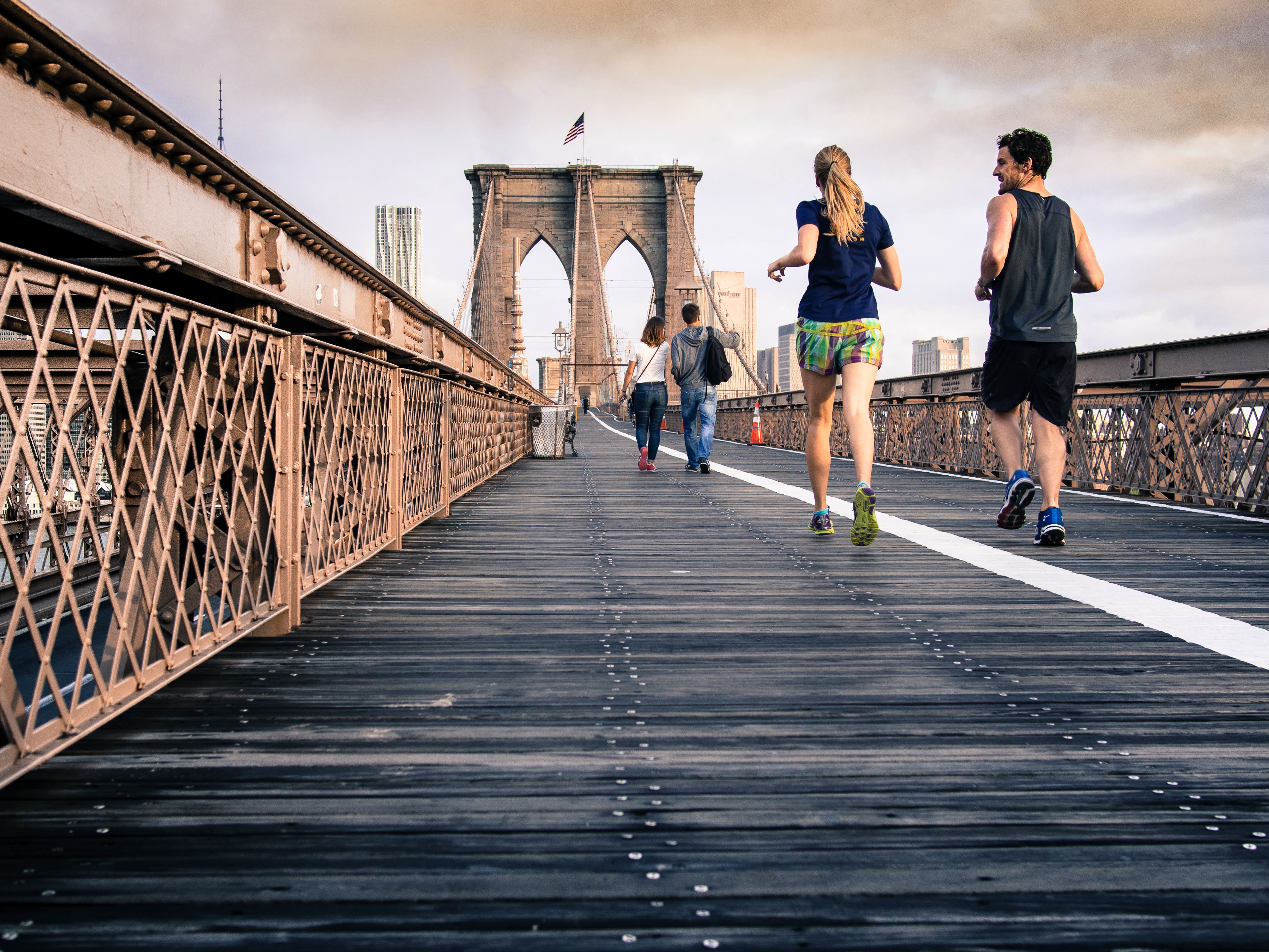 Content that Improves Lives
And Your Business
You're in the business of helping people
Specifically with their health and wellbeing.
You challenge them to push themselves and do things they never thought were possible.
You inspire them to exchange their bad habits for new ones.
You watch them transform not just their appearance, but their health, happiness, and life.
I'm here to help you help them
Specifically with your copy and content.
I use the written word to help solve your customers' problems and make you look great.
Which leads to retaining and attracting new clientele.
So you can not only make more money, but help more people.