"Do what you love, love what you do."
That was the mantra my father instilled in me growing up, and although it's a bit of a cliché, I took it to heart. So when I realized I had a knack for words and a passion for storytelling, I knew writing was the career for me.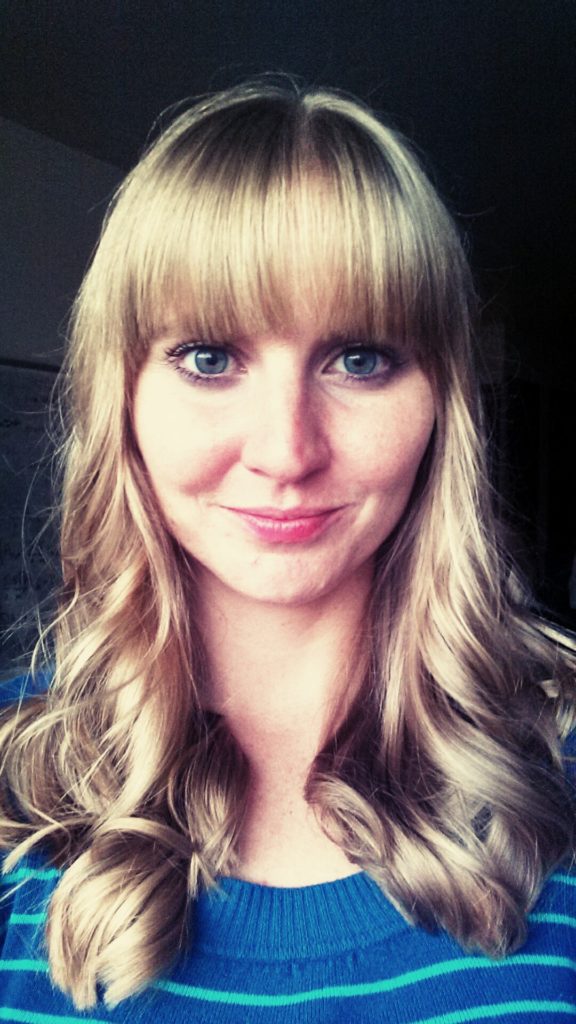 My love of writing took me to Muncie, Ind., where I got my degree in magazine journalism at Ball State University (and met the love of life). After college I spent a year in Cleveland before following my love to Milwaukee, where I'm currently based.
I've spent the past 5 years as a full-time magazine writer and editor, covering everything from a collegiate running organization's foundation, to farmers who have adopted environmentally friendly practices, to the health benefits of rosehip oil.
Writing and sharing stories is what I love to do — and I'm here to use that passion to help you do more of what you love to do.
Meeting new people and sharing their stories with the world have always been the greatest reward. I hope that by passing on their experiences and knowledge, others will find the same.
When I'm not helping tell other people's stories, I'm usually writing about my journey of trying to live a more intentional and balanced life on my personal blog, bylaurarose.com. And when I'm not writing, you can probably find me partaking in my first love — running. I'm currently training for my fourth marathon and my No.1 bucket list goal is to qualify and run the Boston Marathon.
Thank you for stopping by to learn a little more about me. If you're interested in working together on a writing project, head on over to my Work With Me page.